Phillip Birkitt, David Jacklin and myself, decided to form a 'Project' band, writing and recording all original songs. On the debut Album, 'The Many Sides Of Alconbury Blue' there were 23 singers and musicians involved with Album. Sadly some are no longer with us, but their contrubution to the songs and to the album bring back so many great memories of our time spent together.  There are 17 original songs on the debut album, in various genre's, which can all be downloaded from www.alconburyblue.co.uk or by all the usual media platforms ie: Deezer, Amazon, Reverbnation, Spotify etc.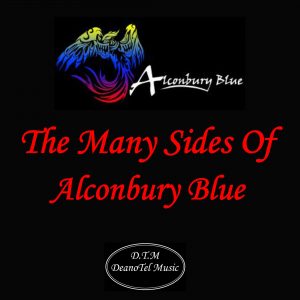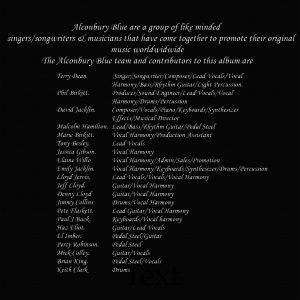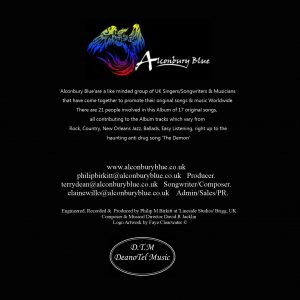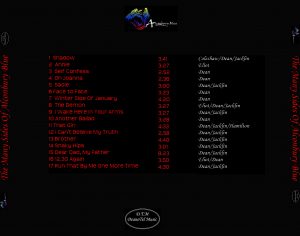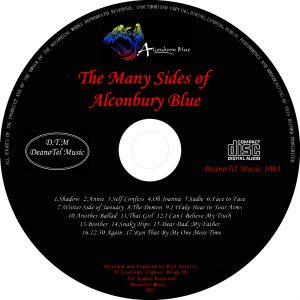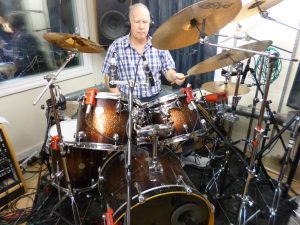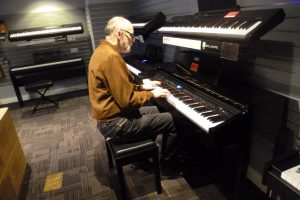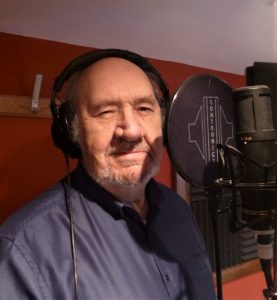 Phil Birkitt. Drums, Vocals. Producer 
Percussion, Engineer & Arranger.                                        David Jacklin. Piano, Keyboards, Vocals,                    Terry Dean. Songwriter, Composer,Vocals, Bass
                                                                                               Arranger, Composer & Musical Director.                            & Rythmn Guitars and Arranger.
The 17 original song track Album, 'The Many Sides of Alconbury Blue'  can be downloaded as individual tracks or the complete Album from the Alconbury Blue website, www.alconburyblue.co.uk or from the usual media outlets, Deezer, Spotify, Amazon etc.  Cd's are available and posted anywhere in the UK for £12 postage included.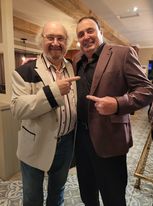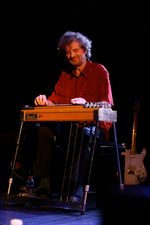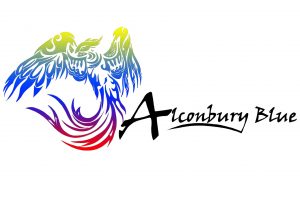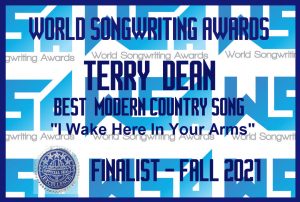 Tony Besley & Terry                   Percy Robinson                     the Band Logo                                                     Alconbury Blue's first award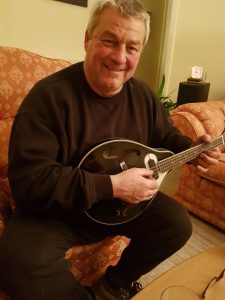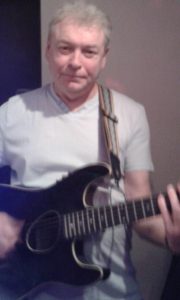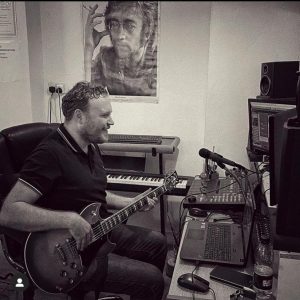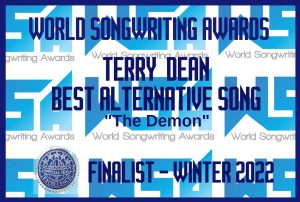 Lloyd Jervis.                            Jeff Lloyd                                   Denny LLoyd                                                                    Alconbury Blue's 2nd Award
Lloyd was the lead vocalist on his Fathers original song ' Annie' Jeff & Denny recorded it.