The following Musicians I have had the luck and immense pleasure of playing with in some of the Bands. This is a particularly difficult page to write as some of my fellow 'muso's are no longer with us. Fortunately, I have some very special memories of these 'Giants' of British Country music, which I can share with you.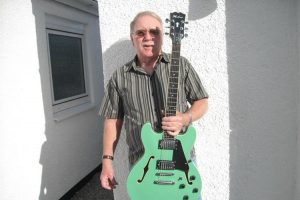 Mick Colley. Singer/Songwriter/Guitarist.  Mick along with his brothers formed 'The Mavericks' Brilliant Band and well respected on all the major Country' circuits and Clubs. Mick moved to Cornwall, walked into my shop, joined 'Country Shades' and was in the Band for nearly 3 years. Miss you still bro'
Haz Eliot. Singer/Songwriter/Guitarist and my 'Mentor' An incredible 'wordsmith' We wrote many songs together and at some point in 2018 I am going to record and album of Haz's songs as a tribute to one of the best songwriters British Country Music ever produced.  A true British Country Music 'Legend' R.I.P. my brother xx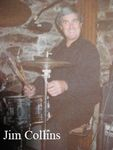 Jimmy 'Bam Bam' Collins. Jim was our drummer on and off in 'Apache Band', The Misty DReam Band, Country Shades and The Terry Dean Band for about 10 years. Jim and me had a special on stage 'bond' and he knew exactly what I was going to do before I did! I loved working with Jimmy, he had a wicked dry sense of humour and we often collapsed in fits of laughter! A very much valued friend and a  superb musician.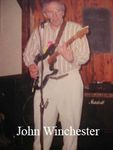 John Winchester. Where do I start! John used to have us in stitches with his jokes. Brilliant Guitarist and a great singer in his own right. Solid as a rock was our John. None of our Bands would have been in such demand without John being in it. We are still in touch and I am sure at some point John will post a note on here and tell some of his own stories. Sadly, John is no longer with us. R.I.P. John. x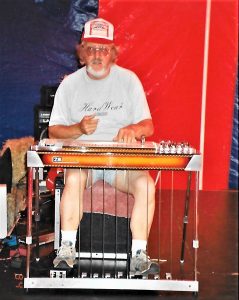 Jimmy Newell.  Jimmy sat in with the Band on occasions. Always a pleasure working with this lovely, talented Man.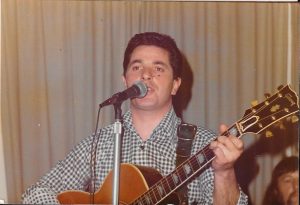 Phil Colter. Great musician. We never knew what Phil would get up to! In the middle of one of the songs, Phil disappeared and came back on stage in a Gorilla Suit!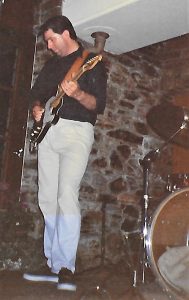 Kieth Howe. Fantastic Guitarist , great singer/songwriter and really lovely man.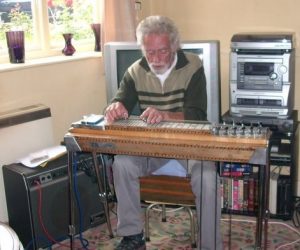 El Imber. Singer/songwriter/Steel player/Guitarist/Producer and a friend for over 50 years.