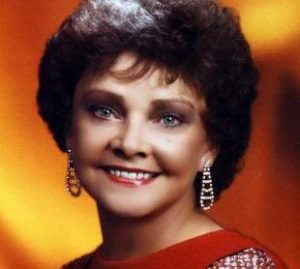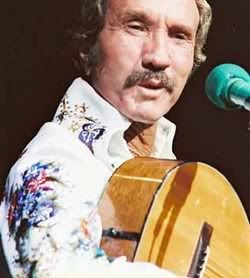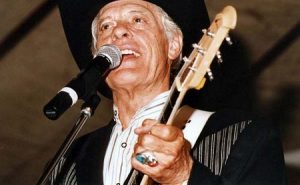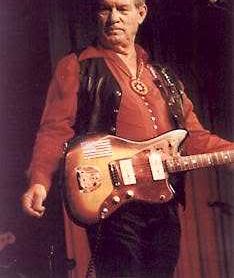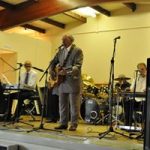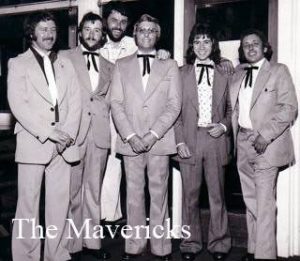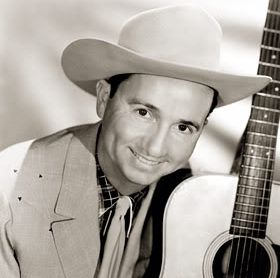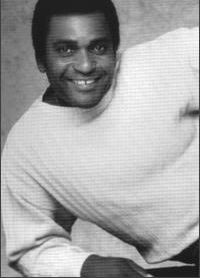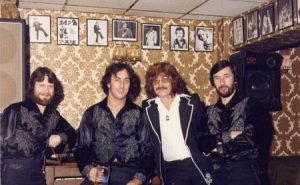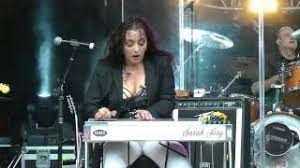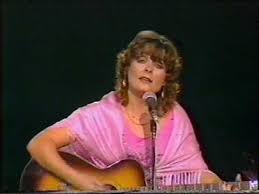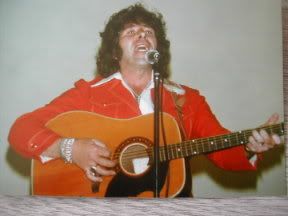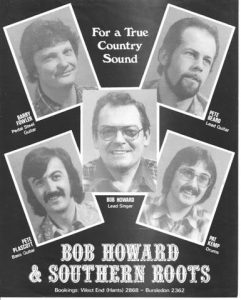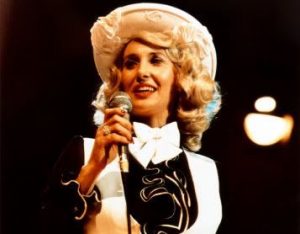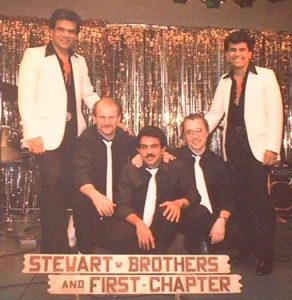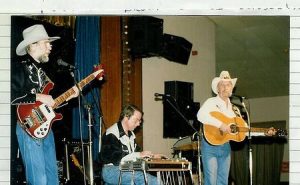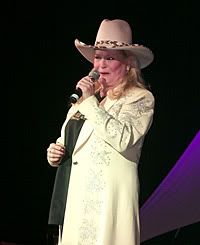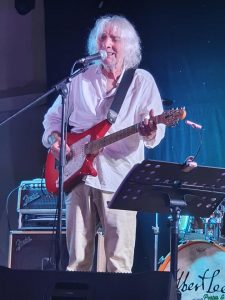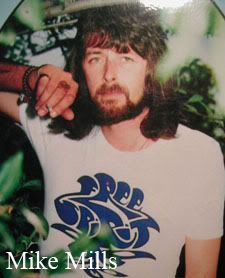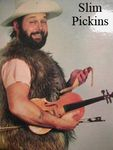 Frisco                                                               Lynn Anderson                                      Albert Lee                                           Mike Mills                             Slim Pickins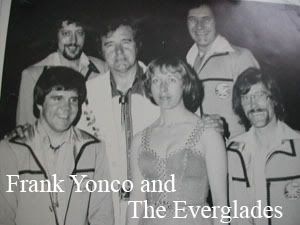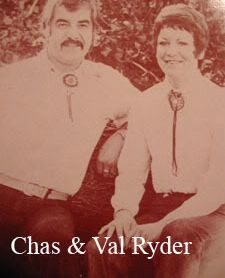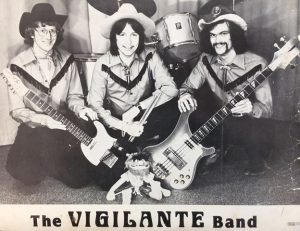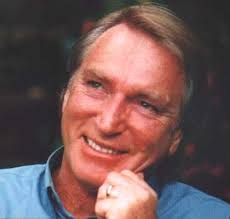 Frank Yonco & The Everglades                              Chas & Val Ryder                                  Simon, Gary & Paul.                                                                               Frank Ifield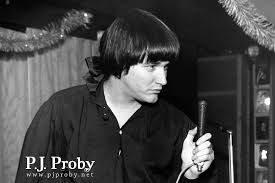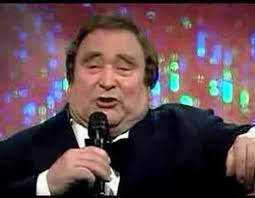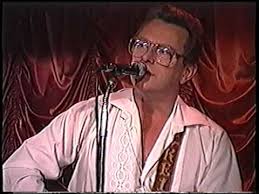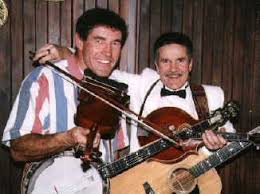 PJ Proby                                              Bernard Manning                                      Keith Manifold                                   The Duffy Brothers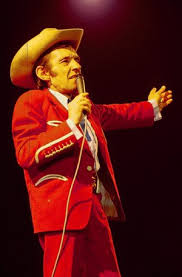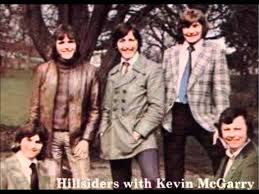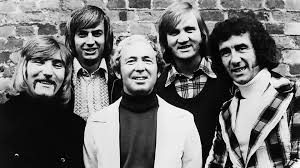 Marti Caine                                            Tex Withers                                    The Hillsiders                                    The Barron Knights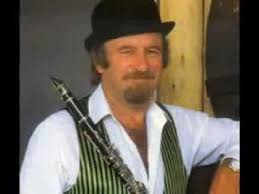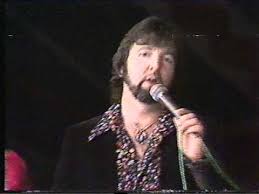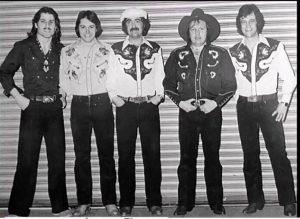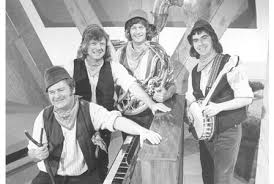 Acker Bilk                                                               Frank Jennings.                                                     Barbary Coast.                                            Adge Cutler & The Wurtzels.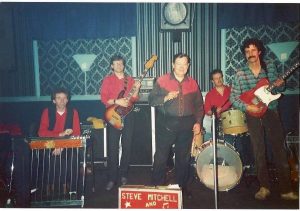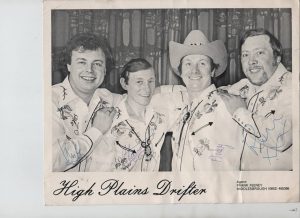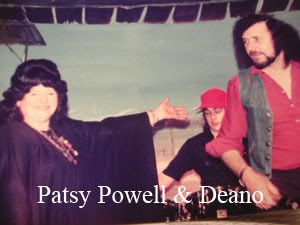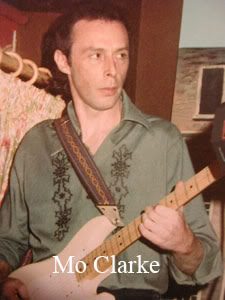 Steve Mitchell & Shilo                                                               High Plains Drifters.                   On Stage with Patsy Powell & The Playboy.            Murray (Mo) Clarke.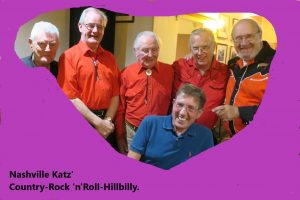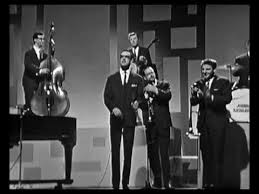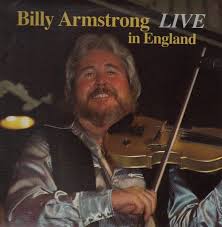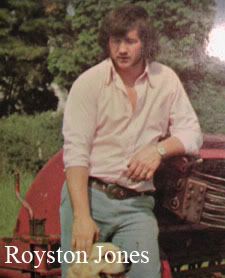 Paddy O'Connors Nashville Katz Band.                   Terry Lightfoots Jazz Band                      Billy Armstrong                                Royston Jones.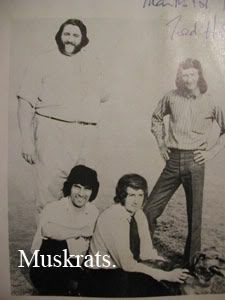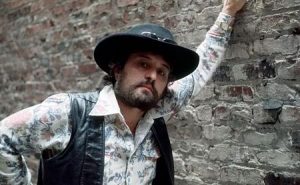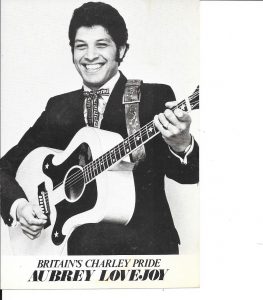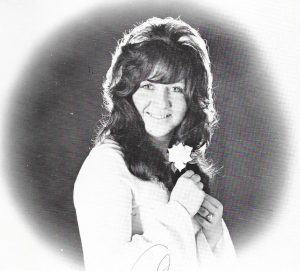 The Muskrats.   One of the Top UK                          Tompall Glaser.                                                        Aubrey Lovejoy                                                    Jeannie Denver
  Country Bands for years!
We became great mates & I am still
in touch with Jeff & Vic.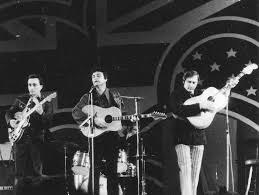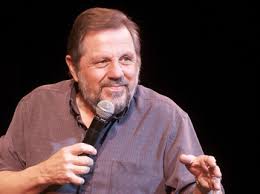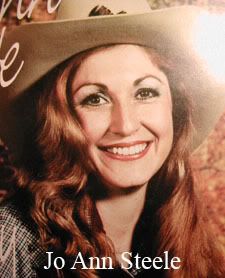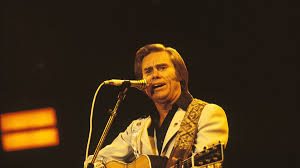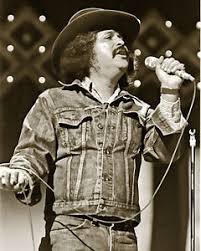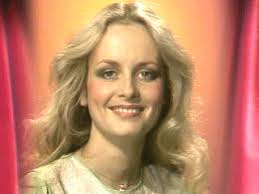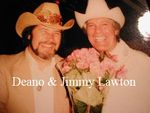 We did a UK & European Tour with this American 'Country Music Star'  Apart from being and great singer and guitar player, Jimmy was a great guy. I loved every minute of our tour. R.I.P my friend.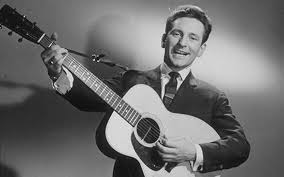 Lonnie Donegan. Another 'Legend' taken too soon. We shared a few stages back in the late 60's/ early 70's. A lovely, down to earth genuine guy.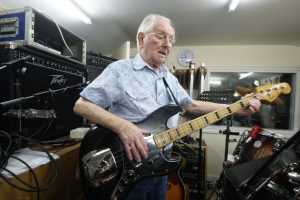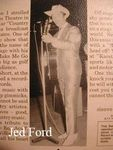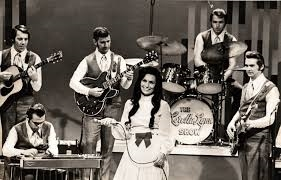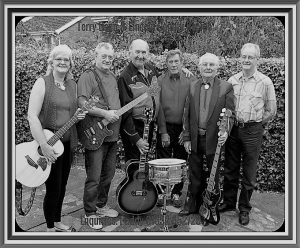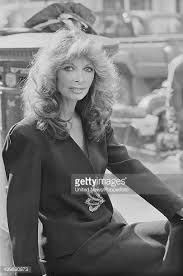 Paddy O;Connor                             Jed Ford                                     Loretta Lynn                                         The Nashville Katz Band                          Marti Caine.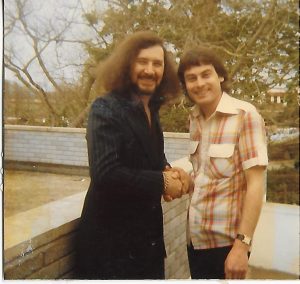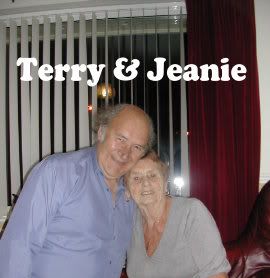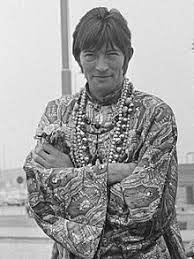 Jon Derek     & 'Deano'                                                           Jean (Mills) Caldicote. My agent                                           Dave Berry
                                                                                              and very dear friend, for over 40 years. RIP.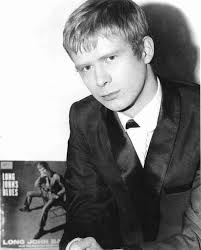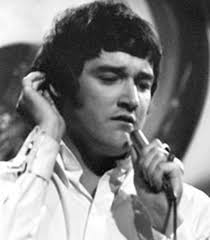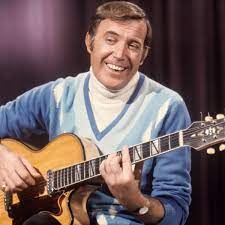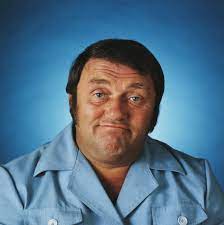 Long John Baldry                       PJ Proby                                                   Val Doonican                                      Bert Weedon                                               Les Dawson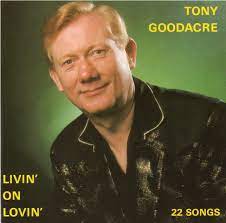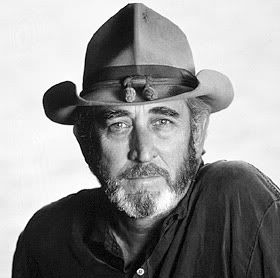 Mr 'British Country Music'. Tony Goodacre. Always a pleasure to work with Tony.A true proffesional.                      'MR COOL' OF COUNTRY MUSIC. THE AWESOME DON WILLIAMS.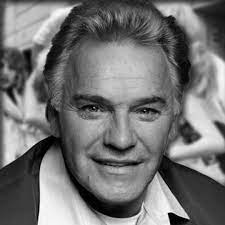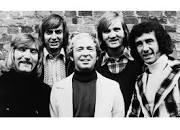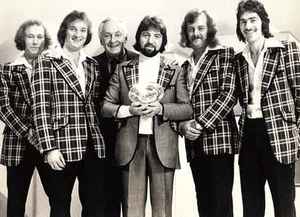 Freddie Starr, as nutty as a box of frogs!                                           The Barron Knights                       Frank Jennings & The Syndicate
but a great guy and a great entertainer.                                                                                                      One of the UK 's top country Bands.
The Legendary Jon Derek  and 'Country Fever' We shared many, many stages at Country Venues across the whole of the UK for many years. A really nice guy and a fabulous voice. R.I.P. my friend.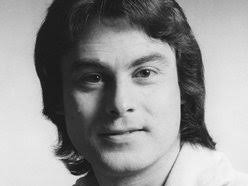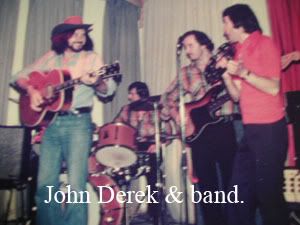 On stage with Jon Derek & Country Fever.
Frank Jennings. Another British Country Music 'Legend'. Franks Band, ' Country Syndicate' were at the top of Country music for years! Superb act!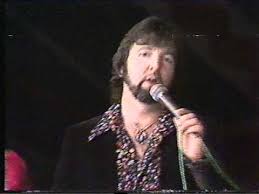 Kelvin Henderson. Where do I start with this British Country Music 'Star! Singer/musician/songwriter/record producer/ compere/Radio Presenter and he got time to tour extensively in the UK and Europe! Brilliant singer and another good friend I made on my journey.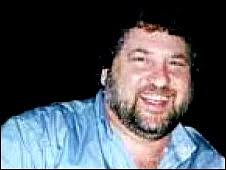 My very dear friend, band member, multi talented musician and a lovely, lovely man. Mr 'Spike' Hooper. Spike sat in with my band many times, sometimes on the Saxophone, sometimes on lead guitar, sometimes on Bass, always did a few 'rock'n'roll numbers and loved by all. Another friend taken far to early. Spike was one of the well known Band 'The Flying Tigers' absolutely brilliant Band!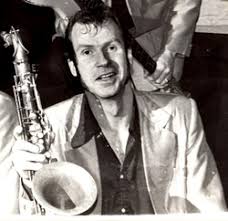 The incredible Sarah Jory! I first met this young lady when she was brought along to a gig by her Dad, Arthur. Even at the tender age of around 10, Sarah was eager to have a go on Brian ( King ) Ramsey-Goudie's Pedal Steel! I have watched this Multi talented musician grow in to the International phenomenon she now is, with a certain sense of pride that we have been friends for around 20 years and am pleased I am called 'Uncle Tel'  A Superstar' of British Country Music!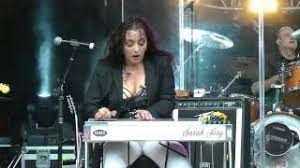 'Little Ginny' Ginny was one of the very first Ladies I shared a stage with at a British Country Music Festival. Super talented Country Singer!