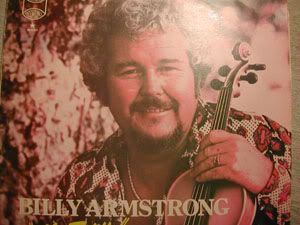 Billy Armstrong. 5 time USA Champion Fiddle player.
We did a  4 week UK tour, with this Singer/Songwriter & Fiddle player.
Loved every minute spent with this awesome musician!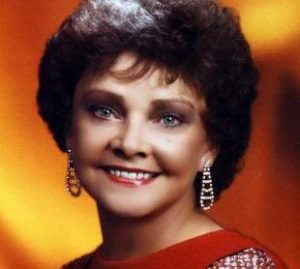 Billy Jo Spears. Great Lady, great talent, great tour!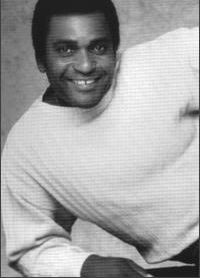 Charlie Pride.  A true Country Music 'Super Star'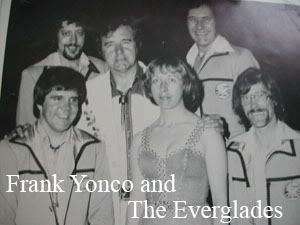 I was a member of The Everglades as a Bass Player ( Top Right) Living and gigging in Cornwall with this fantastic Band was brilliant! Frank was the ultimate showman!

I worked with various Bands, a few times with the awesome George Hamilton IV. A 'Gentleman and a Country Music Star.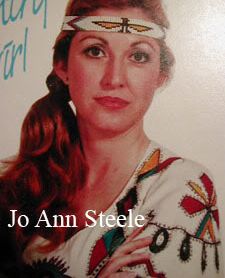 Jo Ann Steele. We did a UK & European tour with Jo Ann. Jo' quickly became 'one of the lads' and we had a really great time with 'sell out' shows, both in the UK and Italy.
Apart from being a great singer, Jo was well known in the USA film industry and had appeared in films with Waylon Jennings, Willie Nelson and Johnny Cash among others.
I will never forget the night we played at a USA Military Base in Naples where it was standing room only and people where still trying to get in the door! Its the first time the Band and the artist took 8 standing ovations and instead of finishing at Midnight, we were still on stage at 1 am! Great memories!