These following photo's were taken in the recording studio's TV shows and in venues in the UK & Europe'
Jimmy Lawton & Myself on tour.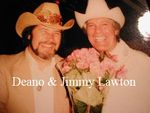 Having a rest after several hours recording!

On the way to a gig.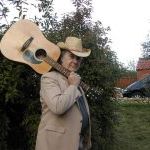 Haldon House, Exeter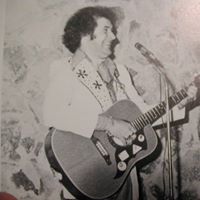 Hayle CMC in Cornwall.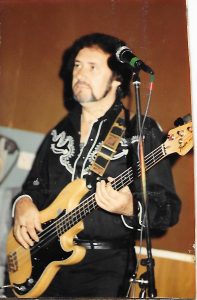 Wedding day gig' with the 'Lincoln County Boys' Broughton, N.Lincs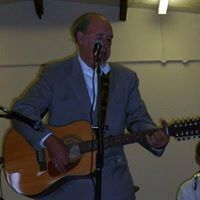 The Terry Dean Band' Cornwall.  Big Chris James, John Winchester, myself and Jimmy Collins. Loved working with these guys! Brilliant Band!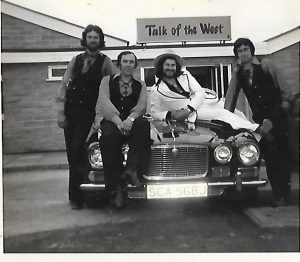 Promo Photo.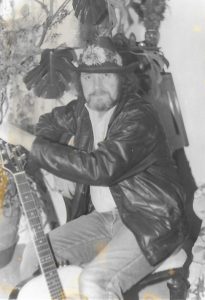 Newquay Festival of Country Music.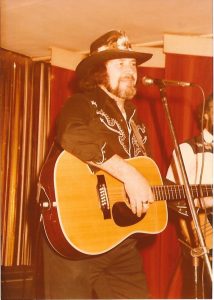 'Apache Band'  Bodmin, Cornwall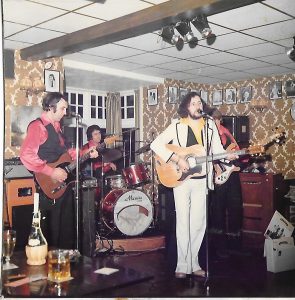 Filming for a TV show.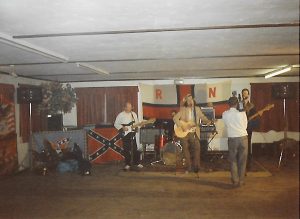 Apache Band  Phil. Jim, Me and John.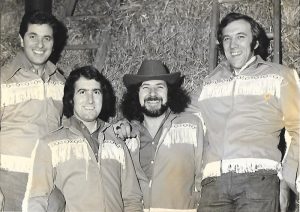 Peter & Me at The Dog & Rat; Broughton.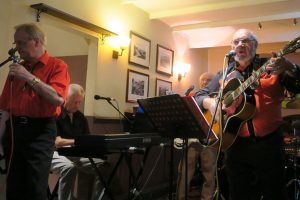 Nashville Katz